By Jonathan Tse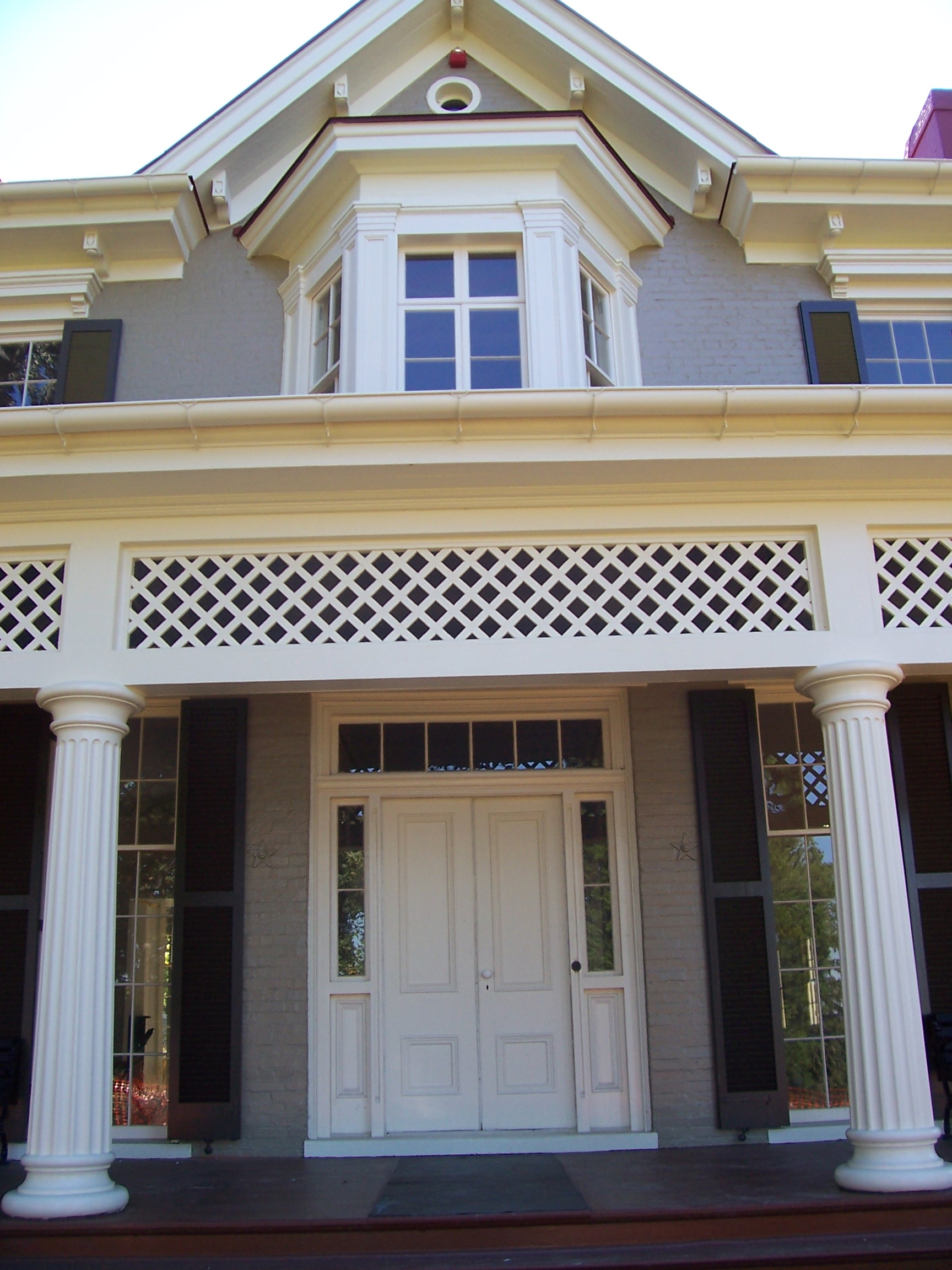 It is very important to understand what is covered by a certain health insurance policy before purchasing it. Many people are often surprised to find that certain things are not covered by their homeowner's insurance, so it is very important to take note of these small details. Here are just a few things to consider before purchasing a certain insurance plan.
Amongst the several levels of insurance there are two basic types of insurance: actual cash value and replacement cost coverage. Actual cash value coverage is the cheapest, but the least desirable because it only takes into account the face value of the policy and ignores the amount it would take to rebuild the home. The second type, replacement cost coverage can be categorized as either "true replacement cost coverage" or "functional replacement cost coverage." "True replacement cost coverage" replaces an item with an equivalent item, but "functional replacement cost coverage" only replaces it with an item of similar function. The best type of coverage is one that provides replacement for a home regardless of the cost. These often cost around 25% more than the less comprehensive plans. Even though a plan has true replacement, it is still important to read what types of items the plan covers.
For the most part, the home insurance does not cover expensive items such as jewelry so if you want those things to be covered, it is recommended that you consider buying insurance for them. Home owners' insurance pays very little to replace stolen objects and does not take into account the actual value of the item. Insurance often costs only $10-$25 per $1000 of jewelry, and most claims are often because of theft.
If you already have home insurance, it is often good to also purchase car insurance from the same insurer since insurance companies often reward discounts for customers who purchase more than one insurance plan from them. Once you have purchased the plan, it is best to stay with the insurance company for a period of time since discounts are also given to long-time customers.
http://www.nytimes.com/2005/05/15/realestate/15home.html
http://www.nytimes.com/2008/09/10/business/businessspecial3/10INSURE.html
http://www.pueblo.gsa.gov/cic_text/housing/12ways/12ways.htm