Posted by Jonathan Tse
By MARCY GORDON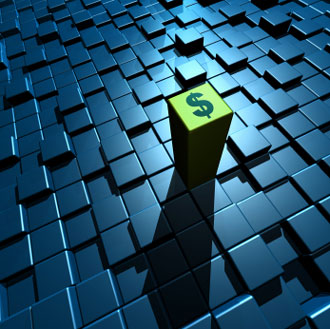 U.S. banks will prepay about $45 billion in premiums to replenish a federal deposit insurance fund now in the red, under a plan adopted by federal regulators.
The Federal Deposit Insurance Corp. board voted Thursday to mandate the early payments of premiums for 2010 through 2012. Amid the struggling economy and rising loan defaults, 120 banks have failed so far this year costing the insurance fund more than $28 billion.
To address concerns of small banks in weak financial condition, the FDIC also set up an exemption process for those that prove the prepaid fees would be a hardship.
Click here to read more