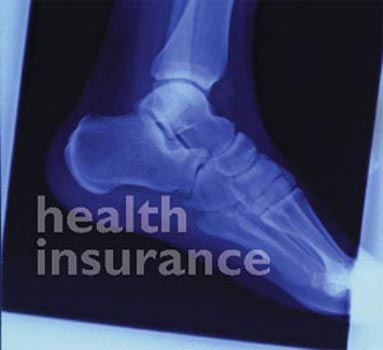 Posted By: Lisa Matthys
Written By: Sarah Jane Tribble
For any patient who has ever spent hours on the phone with a hospital or doctor's office arguing about insurance coverage, help is on the way.
Eight of Ohio's major health insurance companies, which provide coverage to 91 percent of the state's residents, announced Monday that they have created a Web site that gives doctors one place to find patients' benefit information. The program, they say, will reduce paperwork between physicians' offices and health plans and, eventually, cut down on billing errors.
"This is analogous to the ATM technology that banks took on," said Karen Ignagni, president and chief executive officer of America's Health Insurance Plans, stressing the new technology's ease of use. "It's a step that will ultimately transform our health system."
While doctors will benefit from reduced billing hassles, thus saving time, patients will benefit by seeing an increase in the amount of time their physician can spend with them, and a decrease in their own billing headaches, according to Ignagni. The Web site will enable doctor's offices to type in a patient's health plan and member identification number.
Click here to read more.